Huge congratulations to Dr. Kuan Cheng (Tony) Wu for earning his PhD in Biomedical Engineering at Boston University this past May!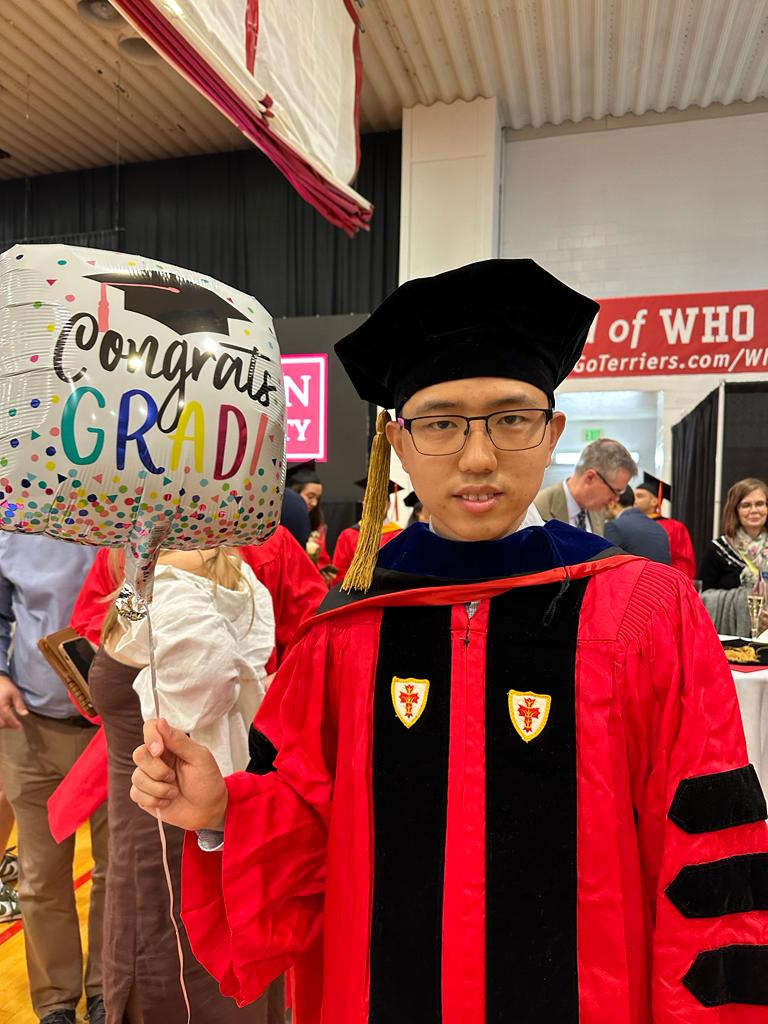 The lab gathered to celebrate Tony on June 15th at Brewer's Fork.
Even though Tony temporarily left the lab to finish his service in Taiwan, he still found time to visit Mari in Italy before he left! We miss Tony dearly and cannot wait until he returns! In the meantime, we wish him all the best in his endeavors!